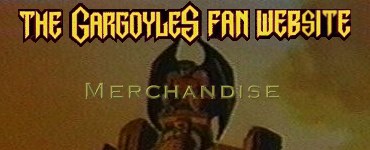 Gargoyles Merchandise
Books
---
Gargoyles' Big Color/Activity Book
Let's face it: most kids love coloring books. (and some grown-ups too) Kids might find some of the pictures fun to color and some of the activities hard. Most adults could figure out the activites in their sleep, so if adults are going to get this book, get it for the coloring, not the puzzles. Look out though, there are a LOT of night scenes that use up your black crayon very fast.
---
Look and Find Gargoyles
Look and Find books are basicaly Where's Waldo rip offs. This is a simple book (I finshed it in about 15 minutes) made for little kids. I don't know why any adults would buy it except to give to their kids. But, the illustrations are great and colorful. The book tells the stories of Awakenings Part 1 though Temptation but, it makes the plots much simpler. They also add a few of their own plots. (which are not as good) So, if you have a kid that loves Gargoyles, they might like this.
---