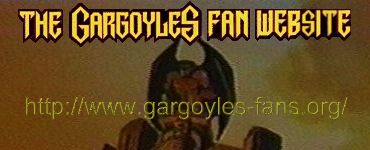 Meg's Top Ten List
Top Top Things that Will Never Ever Happen!
Angela saying something really very bad to her dad!
Elisa getting a nice job as a hooker!
Goliath (I can't spell for anything) being seriose!
Broadway stop eating! (NEVER)
Demona and Goliath together in a GOOD scene!
Gargoyles vs all the guys in Beast Wars!
Brooklyn, Lex, & Broadway watching pornos!
Cagney vs Bronx in a final show down!
Lex installing Windows '98 for Xanitose!


and the number one thing:

Sailor Moon & Sailor Jupiter against Angela & Demona"
Meg